Main Content
Slideshow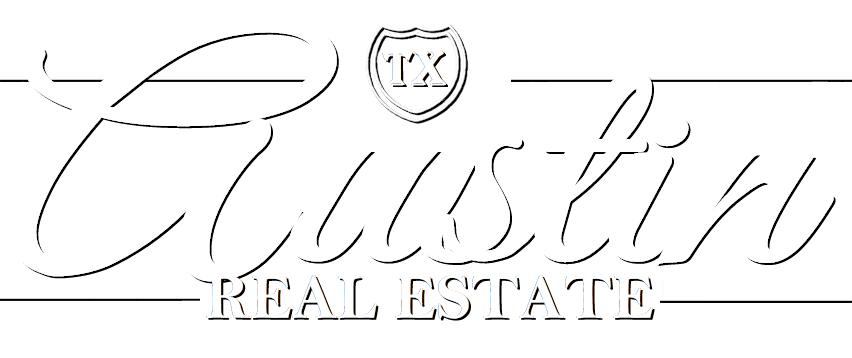 SEARCH

About
Real Estate Is My Passion.
Austin Is My Specialty.
Jolene started her professional career in the legal industry. She spent the last 6 of her 15 years of her career working as a Principal Manager. Jolene flourished as an administrator utilizing her considerable talents of leadership, organization, accuracy, technology, and time management.
Find out more
Buy Sell Invest
Buy. Sell. Invest.
Austin Area Real Estate.
contform Network
Thank you for your interest in getting in touch with me. Please select the option that suits you the best and fill out the form: